For Boys and Girls aged 8 to 10½
Meeting Night: 

Monday 6:30 to 8 p.m.
For Cub Scouts (8-10½ years) there's never a dull moment. From local visits and weekend camps to creative activities and outdoor activities, our programme is packed with adventure.  You'll learn new skills, make new friends and most importantly, have fun!
You will also gain a badges and awards which you can wear on your uniform to show everyone how well you are doing.
Due to the popularity of our Cub Pack, we do have a long waiting list of around 6 to 9 months.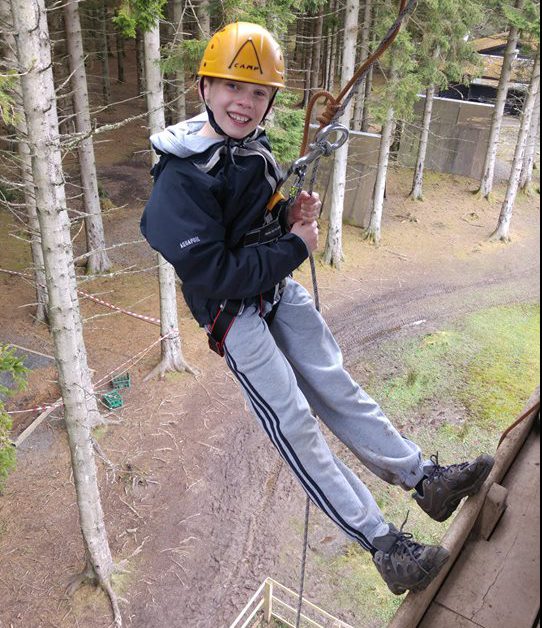 Registered Charity number 512890
© 1st Dipton Scout and Guide Group 2019. All Rights Reserved.